Hello and welcome to Second edition of Friend Promotion Friday!

Self-promotion may be hard and awkward, but friend promotion is easy and fun.

My friend Allison Griswold sells vintage clothing, toys, and paper ephemera on Etsy at Robin Egg Surprise.

It's easy to recommend Allison's shop because I have known her for several years and she is extremely kind and thoughtful, and will work with any customer before or after the sale to make sure they are happy.

She is based in Indiana, has a great eye for vintage, and finds some wonderfully fun things.

How cute is this toddler fire chief t-shirt?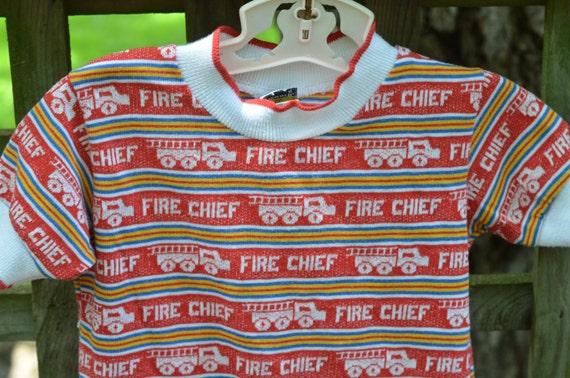 She has an amazing collection of (cheap) old photos.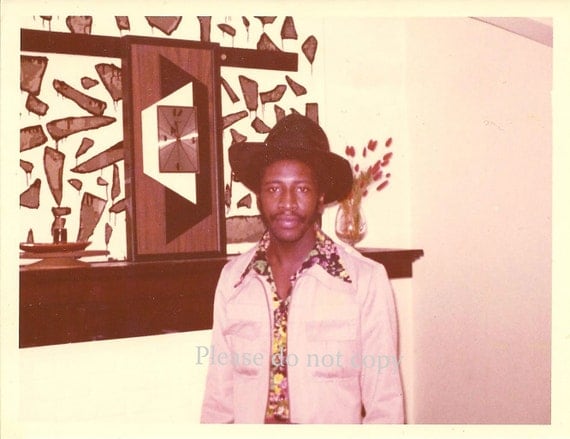 Check out her gushing reviews from customers. Nothing but 5 stars all day long!
I do not have any photos of Allison in my t-shirts, but her 4 year old son wears t-shirts and hoodies from me, and I do have a photo of her with Gillian Welch and Dave Rawlings after she gave them a bunch of vintage clothing, which they loved and immediately wore on stage for the rest of the tour.
So if you like vintage things, head on over to Robin Egg Surprise on Etsy and buy something, or buy two things from Allison, you will not be disappointed!
She also has a twitter if you're into that: Robin Egg Surprise twitter.